Biography
JALILA ESSAÏDI
Born in 1980, Jalila Essaïdi is an Artist living and working in Eindhoven, the Netherlands. Working with modern biotechnology, through the biological arts (BioArt), she focuses on topics that are relevant today. This way Essaïdi shapes an alternative perspective on the social, political, ethical, and cultural issues resulting from an ever changing world.
Essaïdi is founder and director of the BioArt Laboratories Foundation and director of Inspidere® BV; Member of the advisory council at the Chambers of Commerce; Teacher at Fontys Hogescholen voor de kunsten; Advisory board member for Media&Arts at the Lifeboat Foundation and Author of i.a. "Bulletproof Skin, Exploring Boundaries by Piercing Barriers". Essaïdi, was precedently owner at Essaïdi CosMedix; delegation member of the Province of Noord-Brabant for the candidacy of the European Cultural Capital.
Essaïdi earned her Bachelor's in Art at Fontys Hogescholen in 2009, graduated in Three-dimensional artwork, autonomous; Educational research and development; Art review, Art and cultural history. She studied Bioart (Honours) at Universiteit Leiden from 2008 to 2010, and has done her Master's in Arts education from 2010 to 2011 at Alliantie Kunsten Fontys Zuyd, Tilburg.
In 2010 Essaïdi was a recipient of the Designers & Artists 4 Genomics Award for her project with applied biopolymers and in 2012 she got a Honorary Mention in the Category of Hybrid Art of the Prix Ars Electronica 2012. In 2013 Essaïdi won the nomination by the BKKC for high potential talent Noord Brabant. Essaïdi's projects have been covered by Associated Press, Reuters, the Chicago Tribune, Huffington Post, CNN and the BBC, among numerous others, and she has subsequently given interviews and lectures all over the world.
Prior to her artistic-career, Essaïdi was project coordinator for international promotional programs regarding innovative applications. With a background in biological art, project- and business management, Essaïdi brings a unique perspective to the successful commercialization and development of biopolymers with her company Inspidere®.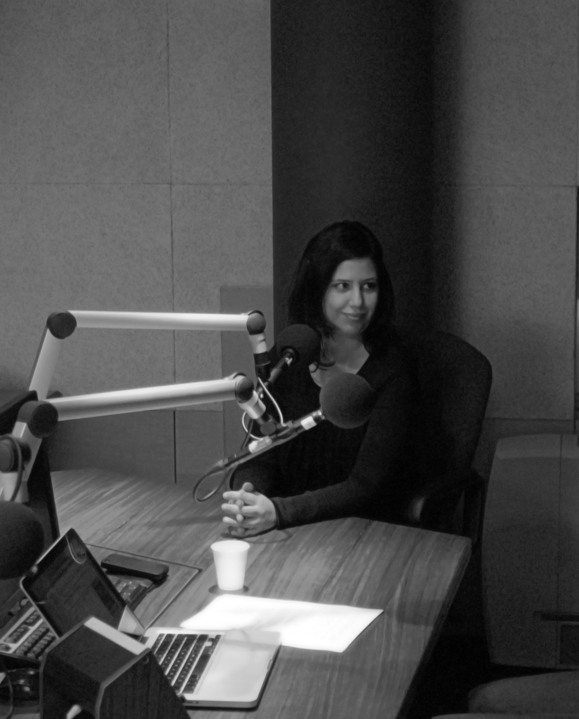 News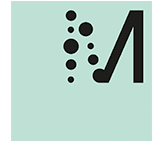 23-06-16 |
Launching Mestic® with a big fashionshow, Philips Fruittuin, Eindhoven.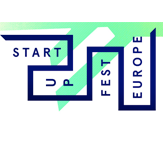 24-05-16 |
Speaker at Startup Fest Europe next to CEO's of Apple, Alphabet/Google, Uber et al, at the Beurs van Berlage, Amsterdam.

29-04-15 |
Guest lecture about '2.6g 329m/s' at the Royal Academy of Art, The Hague.
22-04-15 |
Top 100 manufacturing companies gathering – A talk about 'bulletproof skin' and the art of impact, Eindhoven.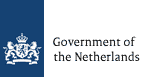 20-10-14 |
Essaidi's work is used regularly as an example of the power of creativity in speaches of the Minister of Education, Culture and Science, Jet Bussemaker.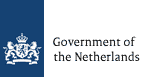 04-10-14 |
Project 'Bulletproof skin' used as a key example by the Ministry of Economic Affairs in their 'Progress Report BioBased Economy'.